We welcome your contributions to Northern Edge and we will publish as many communications as we can. In this section, we publish your correspondence, responses and short postings. You can contact us here. Request a notification when the next issue is published.
An invitation from Adam Martin
Me and my two children are currently looking for land on Anglesey. First and foremost our aim is to become self-sufficient and build a natural build home using the welsh One Planet Development laws. The dream is to restore the land creating food forests, capturing and harnessing water and rebuilding soil, using permaculture principles. Eventually providing a space where children can come, spend time, have fun and learn a more natural way of life. There are a few other ideas in the long term such as a skate park and spaces for artists and musicians to come and create. All of these will provide an income along with selling some of our produce, to help with the running costs. Although hopefully once established these will be minimal. The income would also provide funds to accommodate and even transport children who otherwise would never get an opportunity to experience a good chunk of their holidays playing, growing and learning. It would be nice if this project could become some sort of trust for all to share.
The main issue we have is funds. In order to purchase a piece of land that is large enough to grow into it eats up most if not all of our budget. Leaving nothing to move the project forward. Both my children are home schooled so living, working and learning with and off the land is the only way we want and can see this working. We have sold up and want to put everything into this dream to make it a reality. We have seen a parcel of land that we feel could work approximately 8.5 acres. With a guide price of £6-8000 an acre but as I am sure you are aware, could go for £10-11,000. It is for sale on a sealed tender which makes pricing difficult, however with the right funds and the right people this project will thrive. We are asking for help financially and any help with the business, fund sourcing and legal side would be greatly appreciated.
Peace and love always,
Adam, Stanley and Martha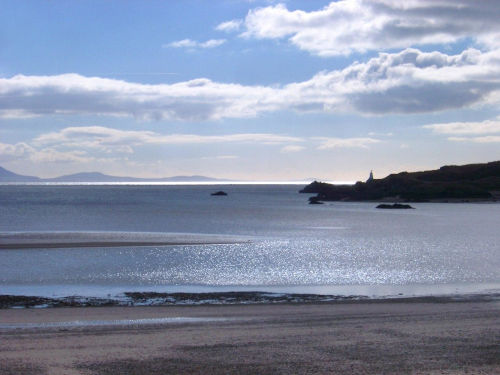 Ynys Môn (Anglesey)